Contribute to a better world
Children develop a sense of purpose through the School of Sustainable Development with modules that increase circular thinking and develop an understanding of interconnected living systems.

The modules have been developed by educational experts and are fully in line with the life skills curricula for grade 4 & 5 learners and the Sustainable Development Goals of the UN. We have experiences for three different audiences: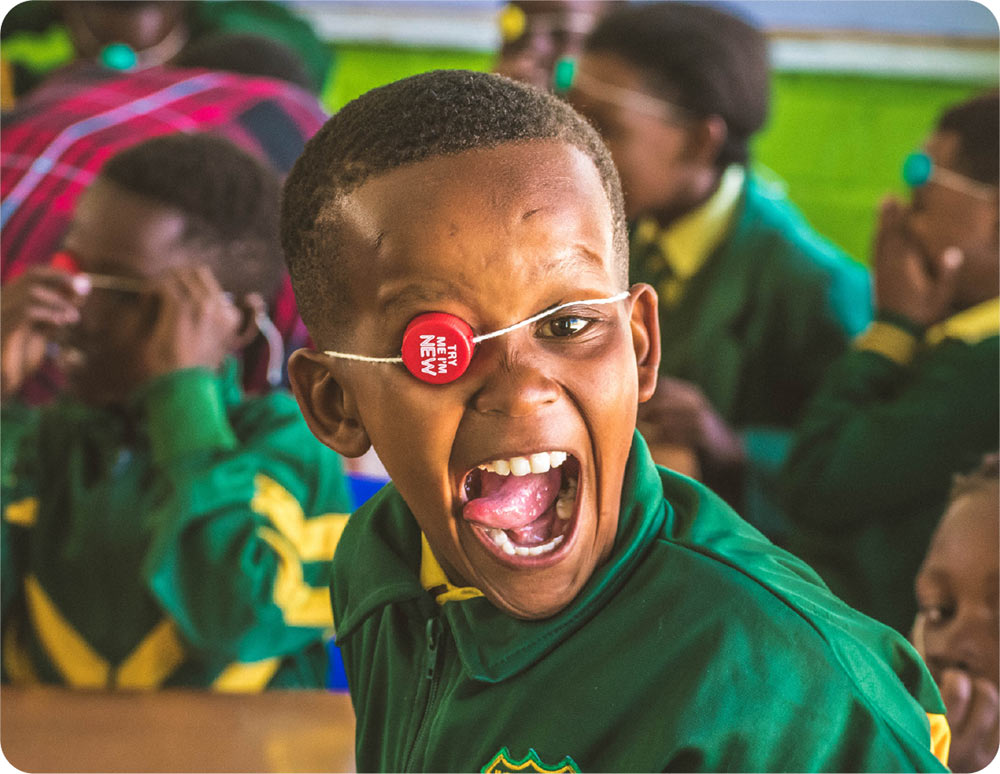 Why is SOSD great for young learners?